The Alternative Library:
Came into existence through the initiative of an informal group to share a collection of materials intended to contribute to developing a critical stance towards the world and society that we live in, constituting at the same time a basis for discussions that aim for engendering social change.
Is Organized on non-hierarchical principles.
Represents an autonomous, non-profit project based on the voluntary contribution of those who want such spaces to exist, to develop and to remain independent of European/institutional financing. All donations are welcomed! (see below)
Gathers over 600 books and 300 magazines/pamphlets that have gone from hand to hand to reach this space. These are grouped in various fields: sociology/anthropology, anarchism/social movements/direct action, gender/sexuality/LGBTQ, colonialism/militarism, repression/political prisoners, literature, art/photography, etc. In order for all to be be able to access these materials, please respect the lending terms and return the materials in the same state you received them.
Does not accept oppressive and authoritarian ideas/attitudes (racist, sexist, homophobic, xenophobic, etc.) within its space.
Hopes you will visit it or send your suggestions and thoughts to:
claca (at) riseup.net  or biblioteca-alternativa@riseup.net
E-MAIL :  
biblioteca-alternativa@riseup.net   or
claca @ riseup.net
PROGRAM:
Monday  16.00 – 20.00
Tuesday: 16.00 – 20.00
Thursday:    16.00 – 20.00
ADDRESS & Map : 
 11 iunie Street, Bloc nr 35, 1st floor, apartment no. 3, interphone 103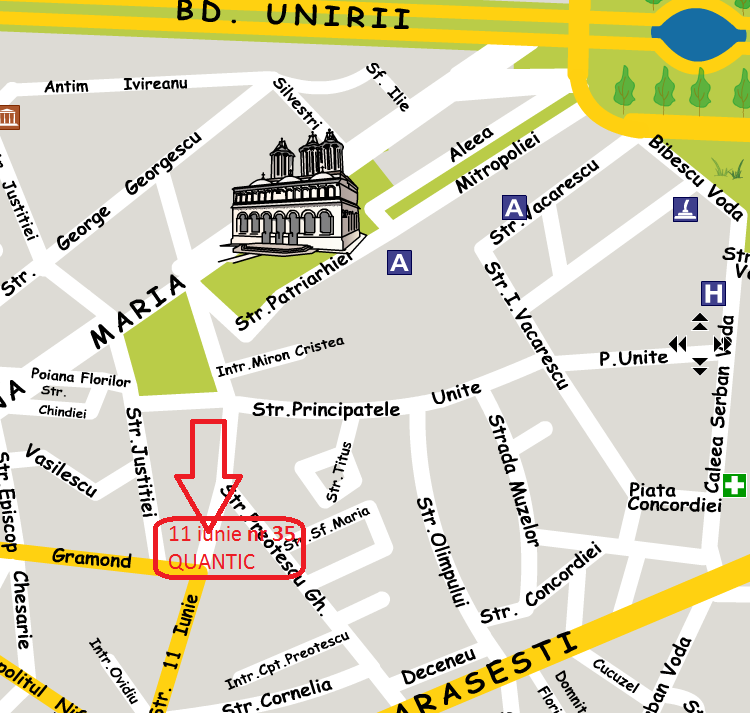 CATALOG
This is where you can access the list of books and materials available for borrowing from the library. The document also includes books, fanzines and material which are part of the FIA (ex-Ladyfest Romania) library. The list does not include the other 100 magazines and fanzines available in the library, they are divided by topic according to the same model as the books. The catalog link is being updated continuously with materials donated by our readers. In case if you want to contribute as well sending us books/journals/zines, please contact us at: biblioteca-alternativa (at) riseup.net